Please wait until the entire page has loaded before continuing.
Thank you for your patience.
Twelve Successful Business Women in New Orleans
Kingfish Magazine's first fold out.
Joey
He runs Vintage 429 and has some great things signed by some famous people.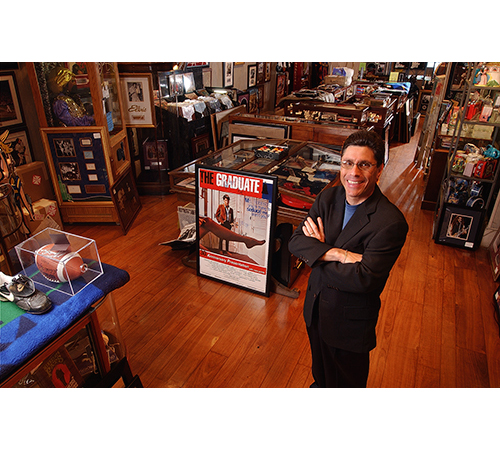 A Saintsation
An outtake from one of the six calendars I photographed for the New Orleans Saints.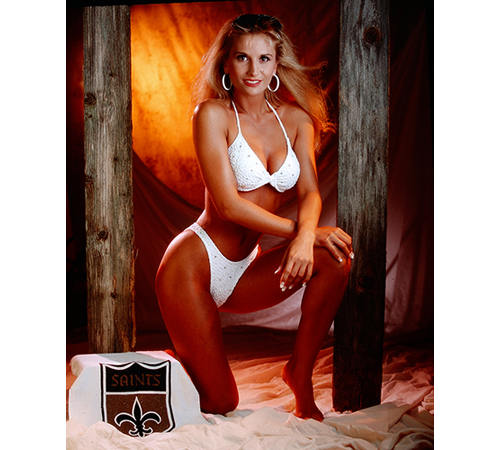 Hair Toss
The coolest shot I've ever done. As part of several setups for the Russian production, Krasnaya, this was by far the best shot.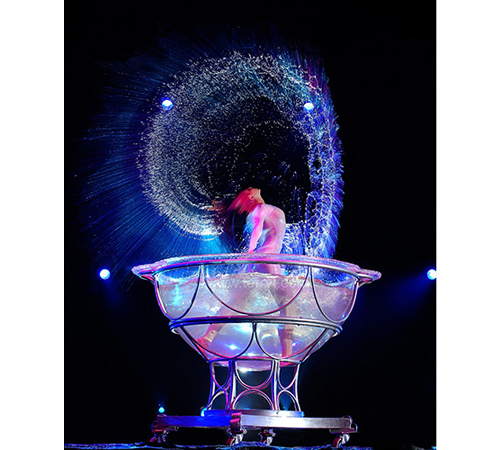 Tom
Fly tying.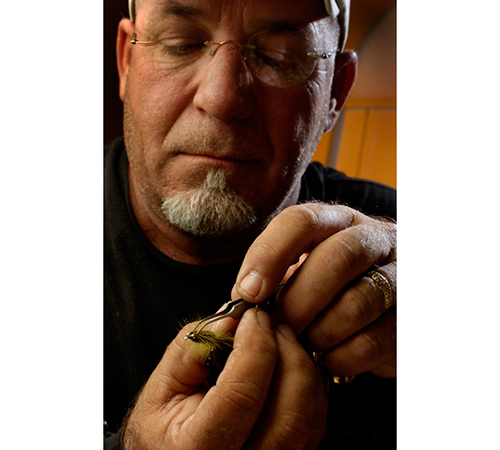 Shelley
NASA Engineer
Scoping a space shuttle engine.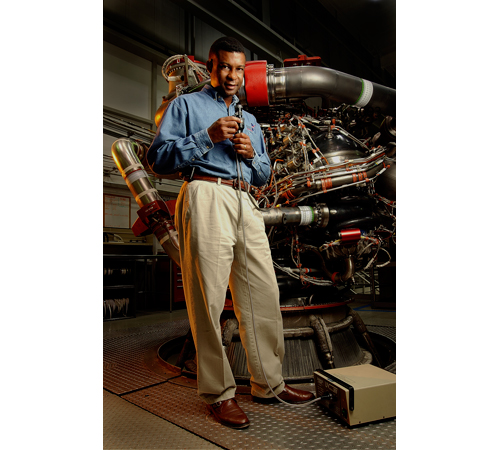 An Image for Salon du Beau Monde
Having an image in Vogue magazine is every photographer's dream.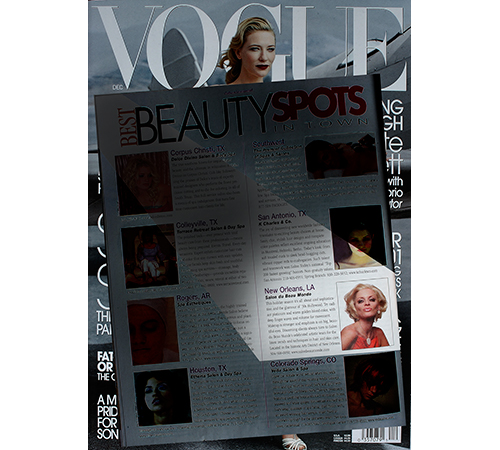 Sunrise over Ocean Springs
I made this image from the hotel room at the Isle. It was just before we went to the gaming floor to continue with an entire property shoot.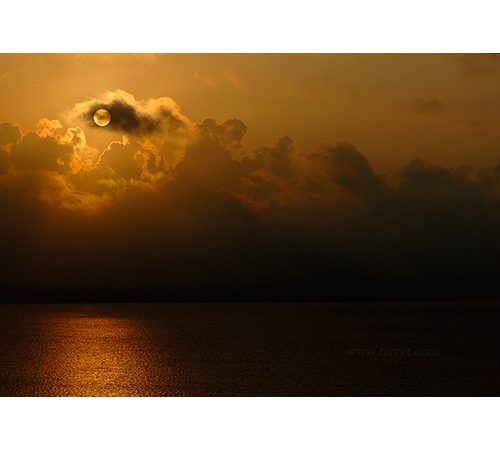 Sunset after Nasty Storm
Charlotte, SC.
What's cookin'?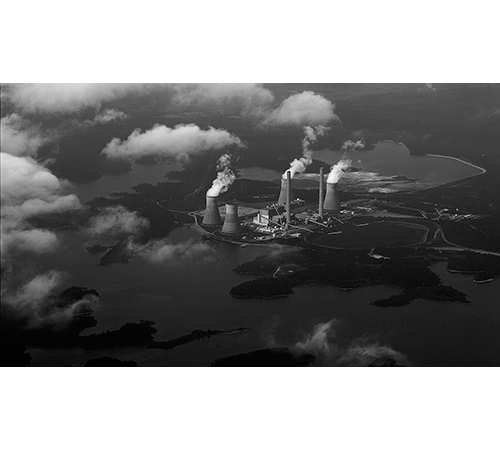 Sunset over Frozen Hudson River
It was Superbowl weekend. I was in NYC Saturday as the sun was setting. The wind was blowing and it was way below freezing.
East Texas Sunrise
Another cold moment where I took advantage of a magnificent sunrise. I was hoping for the traditional windmill or pump jack that I could silhouette but there was nothing for miles and I knew this moment would be gone soon.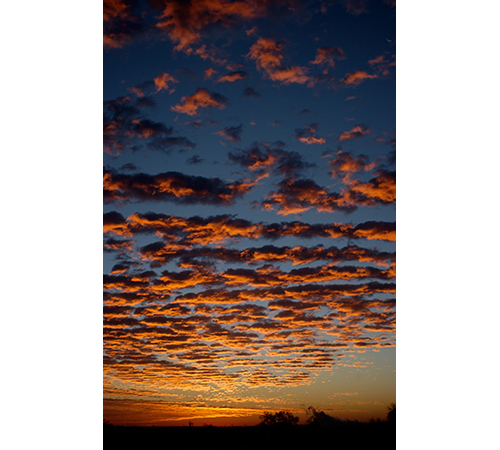 Trolley 914
Since Hurricane Katrina the trolley cars in New Orleans have come back only partially.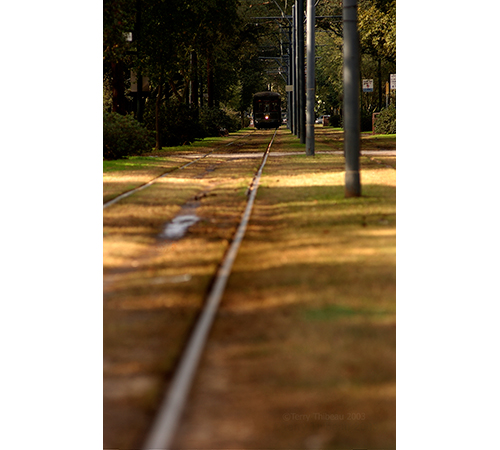 Blue Ridge Sunset
Another one of those "being at the right place" moments. I was on my father-in-law"s front porch.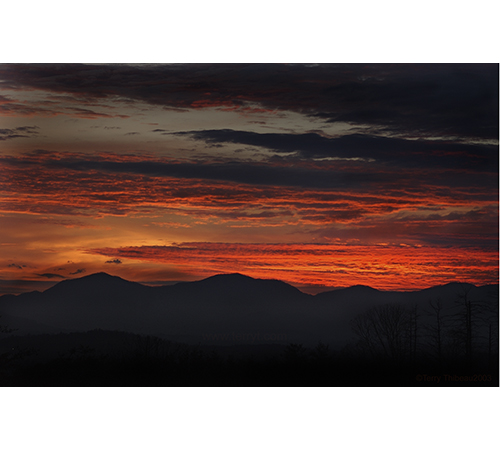 Lunar Eclipse
I'd seen the full moon rise above the trees that night. But when I looked again, it looked funny. "Wasn't that a full moon awhile ago? Why is there just a sliver now? Holy crap! It's a lunar eclipse. Quick, get the camera!"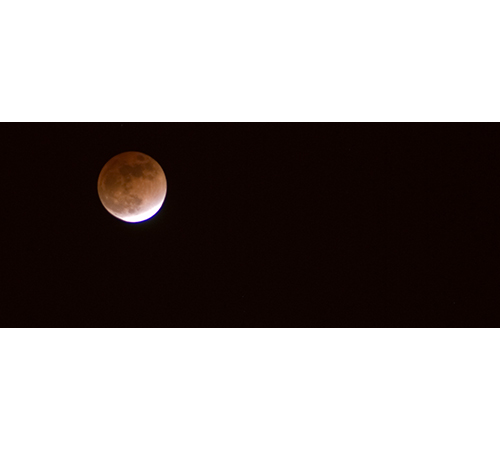 Slave Quarters and the Tall Oak Tree
The size of this oak tree was indeed amazing.
Crabtree Falls
My best black and white ever.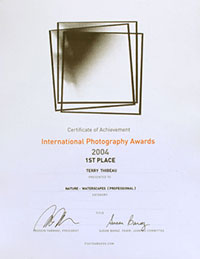 Mutiny Bay
I had a job to shoot on Whidbey Island off the coast of Seattle, WA. We stayed at a place over-looking Mutiny Bay. It was gorgeous. When I saw the thousands of reflections off the water I knew it would be a great shot. Since the colors were muted it made an excellent black and white. The new camera proved to be equally impressive. If you ever get a chance to go there, do.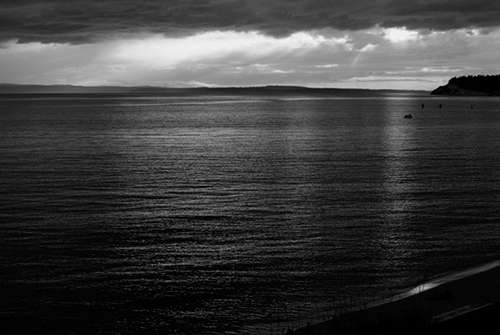 West Texas Windmills
On a trip from Midland, TX, to Dallas, I stopped in Big Spring, TX, to capture an image of these windmills on top of a plateau that can be seen for miles.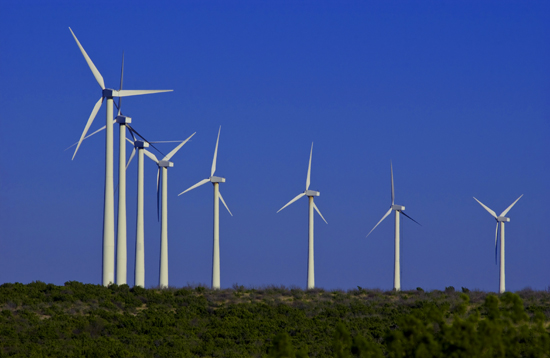 Sushi
It's just pretty food.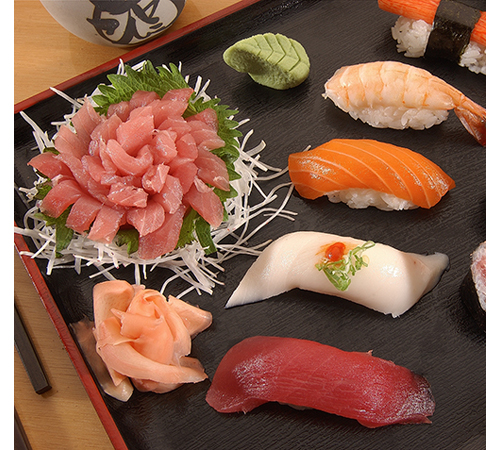 Yellow Diamond Gold Ring
The Cathedral in Jackson Square
New Orleans, LA.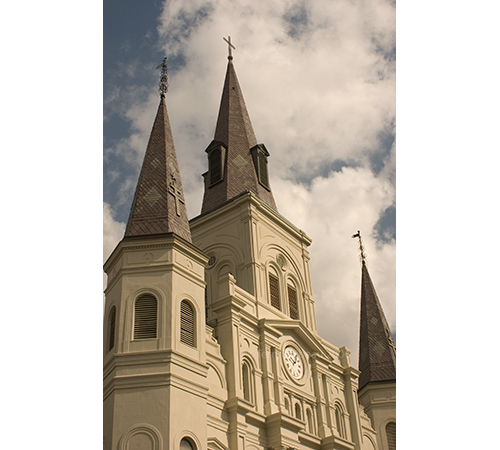 Chain Purse
Jason's Cobra
My nephew built this car. The engine, drivetrain and wheels are not the same as the original AC Cobra; this one's faster.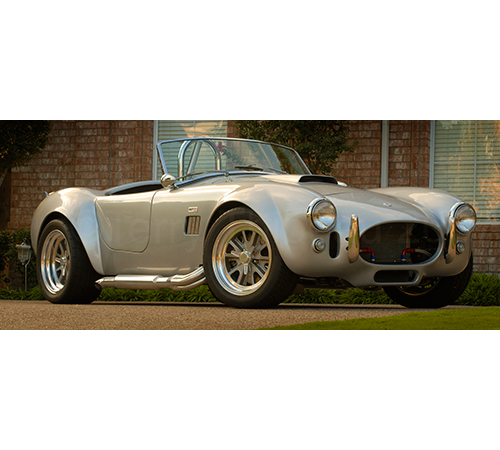 Cobra Logo on Hood
After the overall shot I wanted to do some details. The hood ornament is one of them.
Spider Pin
Spider pin, spider pin. Does whatever a spider pin does.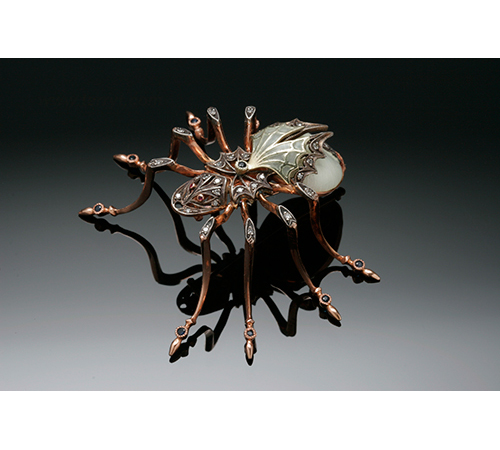 Gold Cufflinks
I used a common technique called selective focus to add dimension.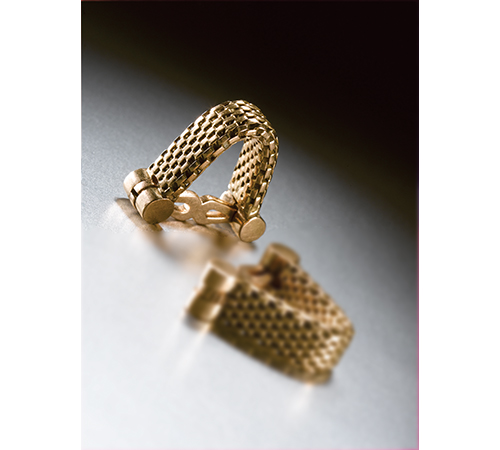 The Sword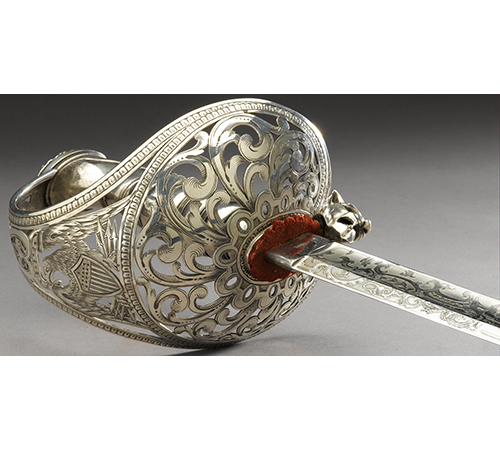 Toast in the Tub
The Isle has great rooms.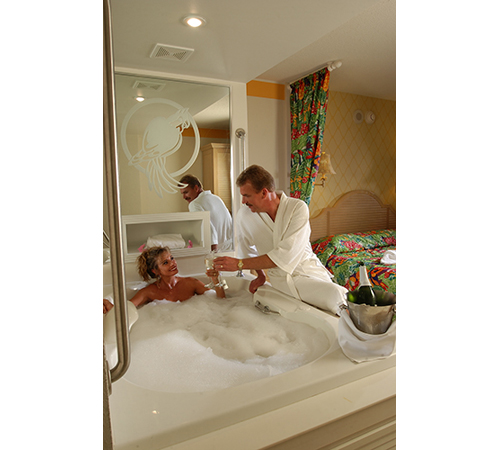 Look at This Hand!
Had the best time working with Mark and Marianne. We always did more shots in one day than anyone could imagine; and they were great shots.
Happy Couple at a Blackjack Table
I liked the lights hanging in the background. Different than the neon lights that are sometimes over-used.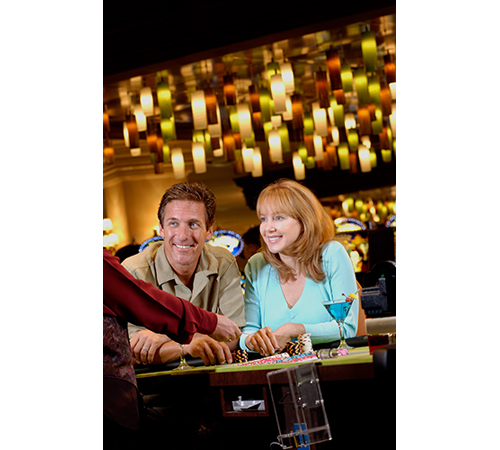 Carmen
Actually, her real name isn't Carmen; she's just playing the part for the image campaign. Real, live bird.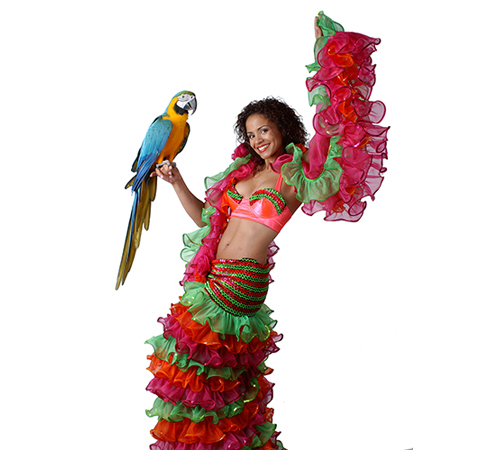 Blackjack!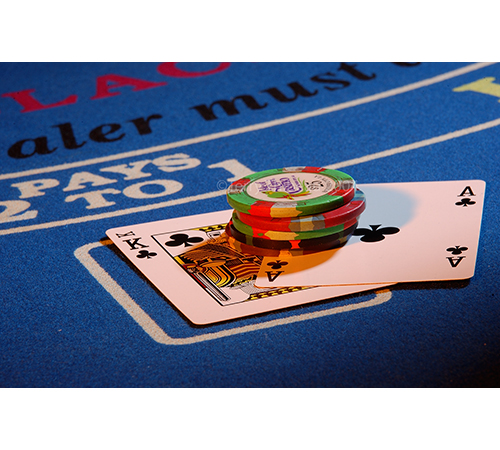 Martini with Dice
Fun. It takes something different to catch people's eyes.
Service at the Slots
The interaction between the server and the guest is what makes this nice.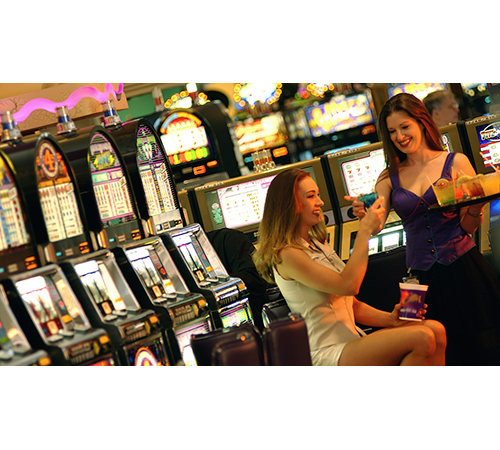 Scary Mask
From a special African collection.
Wooden Face Mask

From a special African collection.
Banana Man
It's not really a banana but a hand-carved piece of wood with a seashell crown.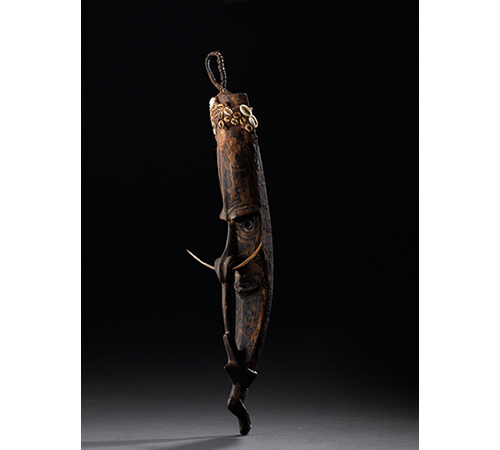 Why the Long Face?
From a special African collection.
Bonehead
Hand-carved whale bone.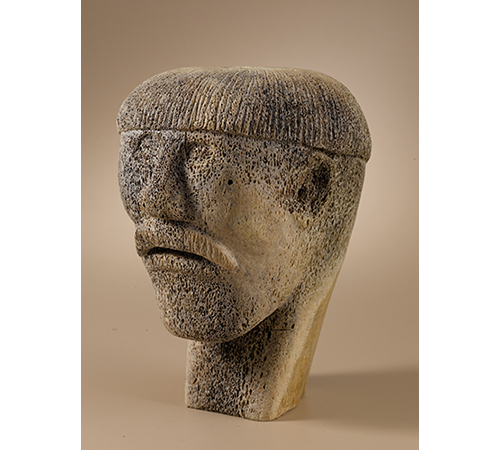 The Coolest Mask I've Ever Seen
It's from a special Oceanic collection.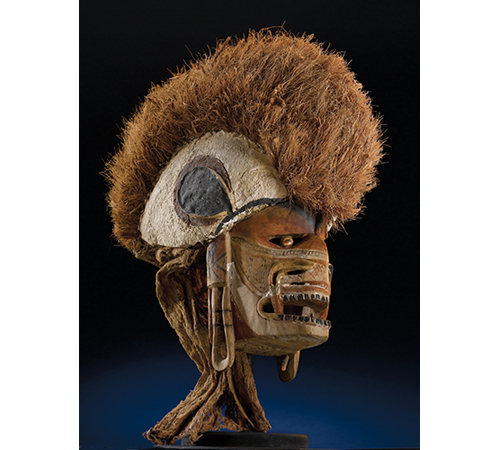 Sarcophagus
Dated 2000 B.C.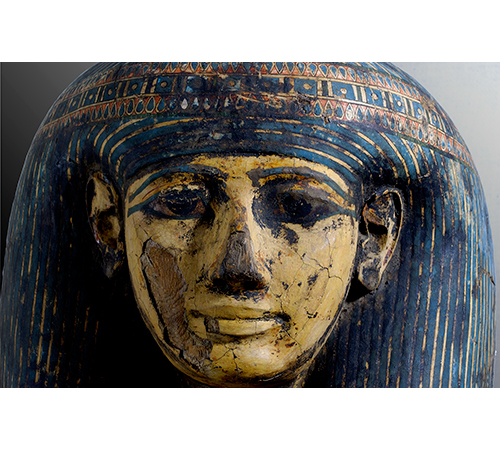 African Mask
This African mask was one of many masks from a special collection I had the pleasure of capturing digitally, with some masks dating back several hundred years. There were no power tools back then. Native people carved ceremonial masks like this by hand, making them one-of-a-kind. It's this type of craftsmanship that makes me think, "Wow, how long did it take for someone to do this? And was it because they wanted to do it, or were they commissioned or ordered to do it?"